A basic WordPress website or blog starts at just $497 and includes up to 5 pages on your chosen theme. I will send you a questionnaire to get an idea of what you're looking for and then contact you to nail down the details. I will work with you to make sure you get the most out of your new website. WordPress is search engine and maintenance-friendly.
What's Included:
30-minute Zoom Consultation to brainstorm your vision and answer any questions or concerns
You provide the graphics and content. I put it together for you.
Choice of several available layouts
Custom header (theme-dependent)
Social Media Cover/Header photos to match your website
90 days of WordPress maintenance (plugin, theme, and core updates)
A designer who not only has the design knowledge to create a pleasing-to-the-eye website but also the technical knowledge to ensure all the needed pieces run smoothly.
After payment, I'll send you a questionnaire. Then we'll schedule a 30-minute Zoom session where we'll discuss your answers and website needs as well as address any questions or concerns.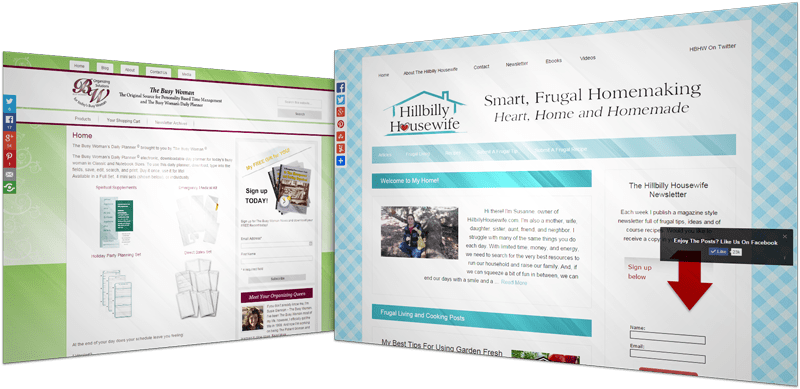 What's Not Included:
Domain Registration
Website Hosting
Unlimited Maintenance
Anything not listed in the "What's Included" section
If you're not sure, ask.
If you need/want something not listed, ask.
It is highly recommended that you purchase your domain name and website hosting separately. I recommend and use Namecheap for domains and Mom Webs for hosting. I do offer website hosting for those who are not tech-savvy and would rather somebody else take care of it, but you will need to purchase your domain name yourself. Let me know if you have any questions or concerns about that.
If you need more than 5 pages or have needs outside of a basic content-only site, please contact me with more information, and I'll provide a detailed, personalized proposal.
For your convenience, I accept PayPal and Stripe. I can also invoice you separately for ACH deposits. Contact me for that option.
Want to make payments? Just choose "PayPal Credit" when checking out through PayPal!
Because revisions are unlimited until you are satisfied,
All sales are FINAL and all charges are non-refundable.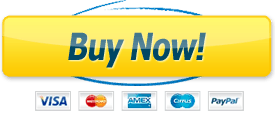 Not quite ready to order? Want to ask some questions first? Contact me here.