Butterfly Journal Cover Template
Designed by an Expert Who Knows How to Beautifully Design Book Covers That Attract Readers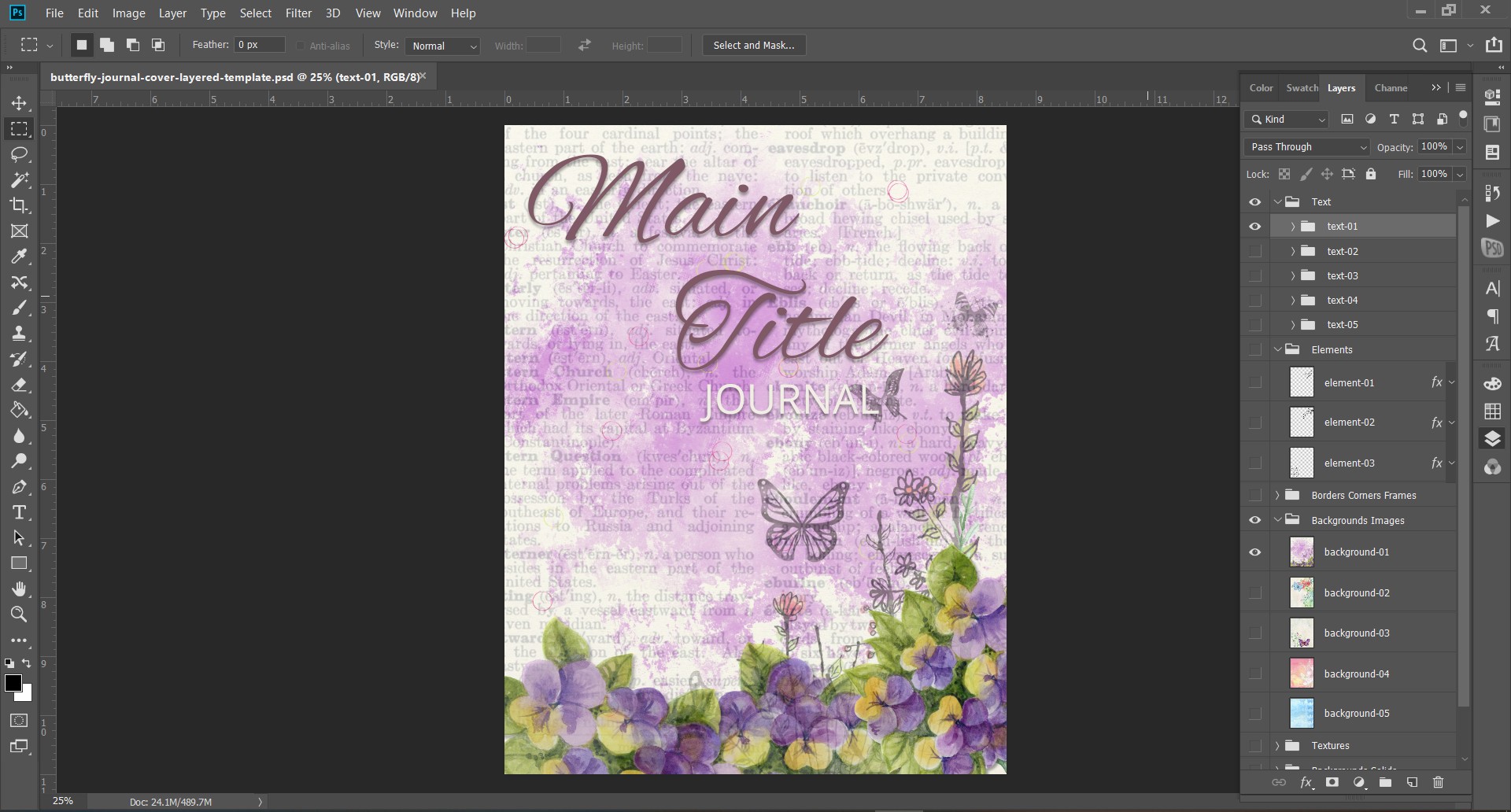 When you want to become a HUGE success, it's better if you follow those who have already seen success. This is why I'm here. I want to show you how I've helped hundreds, just like you, go from blah covers to WOW covers. If this is something you're interested in doing, click the link below and let's get started.
Mix and Match the layers to create your perfect, unique look in minutes.
This PSD template file is built 8.5x11 at 300 dpi.
Use it to create covers for your print journals as well as digital product eCovers.
BONUS! I've also included matching templates in two popular social media sizes.

Easy, Affordable, and Saves You Money!

Frees Up Your Time to do What You do Best!

I've Started the Work and You Customize for Your Perfect Cover!

Stand Out with Professional Quality Images!
5 Text Layers
3 Decorative Element Layers
3 Corner and Border Frame Layers
5 Image Background Layers
5 Texture Layers
5 Solid Color Background Layers
All fonts used in this Photoshop template are available from Font Squirrel.
Don't have Photoshop? No problem! We recommend you use Photopea, an online photo editor that works with PSD files.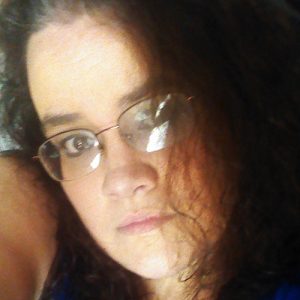 I've been creating visual representations for clients for almost 20 years! I love what I do, and I love working with my clients to create graphics that wow their audience.
Open the PSD file. Pick and choose from the options in the layers. Change the text. Modify the colors if desired. Save as a new PSD. Export as the image file format you need. And you're good to go!
Grab the Butterfly Journal Cover PSD Template Right Now and Get Started Creating Your Professional and Unique Journal Cover Today!
Opportunities like these don't come around very often. Don't miss out when you know this can be a serious game-changer for you. Take advantage of what I know and put it to use for your own personal benefits...without spending countless hours testing and experimenting. If you were going to pay somebody to create your cover, you could pay $100 or more for just one cover, but with this template, you're getting a huge number of combos to create many covers for one low price.