Branding with a Professional Business Logo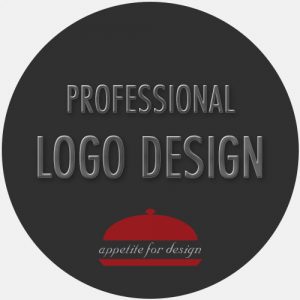 One of the most powerful players in the branding game is your business logo. Unless you are a graphic designer and marketing expert all rolled into one, chances are you will have to hand the important task of creating your logo over to an expert.
While this option utilizes clip art to create your logo, we strive to manipulate and edit the clip art to the point where it is unique to you and your business. This makes this option cost less than the unique version.
What you get when you let us design your professional business logo:
You ALWAYS receive both Web and Print Ready Formats, including transparent background versions. (EPS, PDF, JPG, PNG)
3-5 Concept Choices
First Set of Concepts Delivered in 3-5 Business Days
Free and Unlimited Revisions
Satisfaction Guaranteed
You can view some of our recent work here.
A Word About Clip Art
You can cut your design costs by embellishing clip art or stock images from outside sources. Since stock images are available to anyone who has a computer and/or Internet access, using them in any part of your logo design can leave you with a somewhat unoriginal logo design. It is possible that you might see that same clip art used elsewhere, maybe even in another logo. A unique logo that does not utilize clipart or images from outside sources costs more due to the extra time involved. Click here to order a unique professional business logo.
Because revisions are unlimited until you are satisfied,
All sales are FINAL and all charges are non-refundable.
Only $147 for a Professional Business Logo!