Work with an Expert Who Knows How to Beautifully Design Social Media Images That Drive Engagement and Shares While Increasing the Performance of Your Social Media Content
When you want to become a HUGE success, it's better if you follow those who have already seen success. This is why I'm here. I want to show you how I've helped hundreds, just like you, go from blah images to WOW images. If this is something you're interested in doing, click the link below and let's get started.
First Come, First Serve. Limited Spots Available.
Choose from 10, 15, or 30 custom & unique images a month plans.

Easy, Affordable, and Saves You Money!

Frees Up Your Time to do What You do Best!

I do the Work! You Get the Results!

Stand Out with Professional Quality Images!
A Small Sample of My Work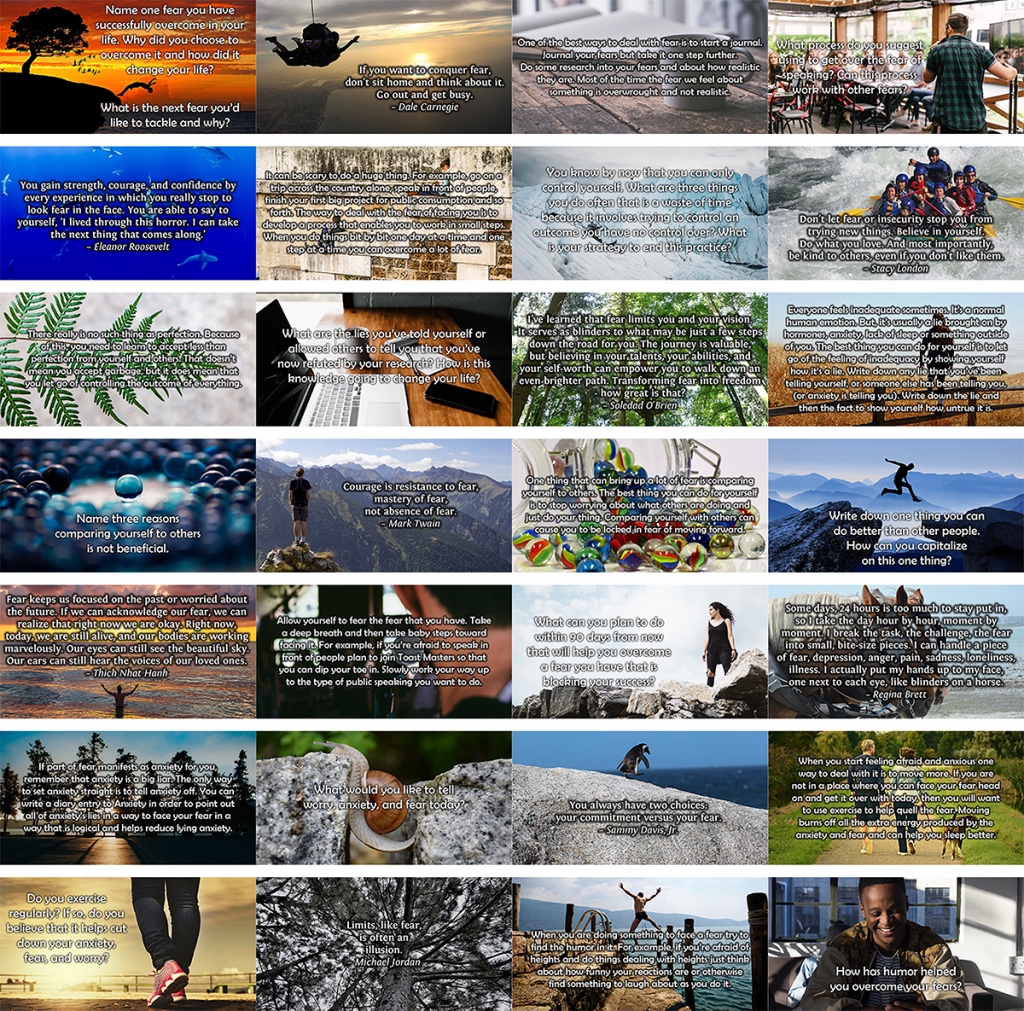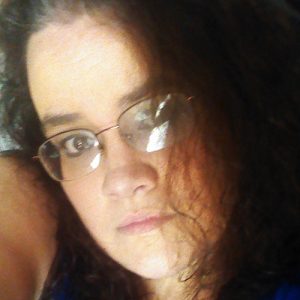 I've been creating visual representations for clients for almost 20 years! I love what I do, and I love working with my clients to create graphics that wow their audience.
Within 15 days of each month's payment, you will need to provide the text for the number of images included in your chosen membership (10, 15, or 30). They can be for any social media platform or blog post. These are personalized to your specifications and not sold anywhere else. Totally unique for you.
I can even use your content to make the same image at the optimal size for each platform. For example, I can use your info to create one image for Facebook and another image for Twitter and yet another image for Instagram. That would then count as three of your images.
Your images will be created and returned to you within 10 business days (approximately two weeks).
Images are scheduled in the order received from individual clients.
You will get a reminder after each month's payment to send your info.
Text and instructions for all images must be received at the same time.
Images not used for the month do not rollover.
Subscription is limited to the creation of social media images.
eCovers and infographics are not included.
Terms subject to change.
What They're Saying About Me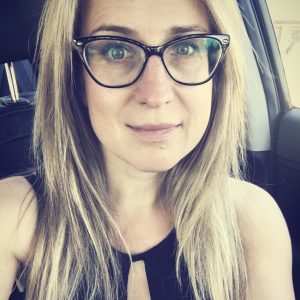 Shannon's my go-to gal for all our social media graphics. She's always got great ideas and gets the job done quickly and professionally. Love her work!
Alice Seba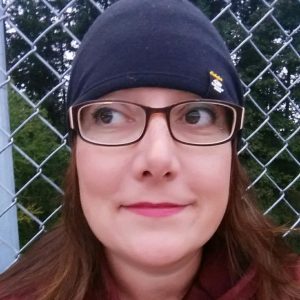 Shannon took my branding board and theme and ran with it to create awesome images that further my brand identity on the blog and social media. So thankful to have professional looking images!
Val Selby
Get Started Right Now and I'll Get You on My Schedule Creating Your Exclusive Social Media Images that can be Plugged into Your Facebook, Pinterest, Twitter, Instagram and/or Any Other Platform Where Web Images are Used!
Opportunities like these don't come around very often. Don't miss out when you know this can be a serious game-changer for you. Take advantage of what I know and put it to use for your own personal benefits...without spending countless hours testing and experimenting.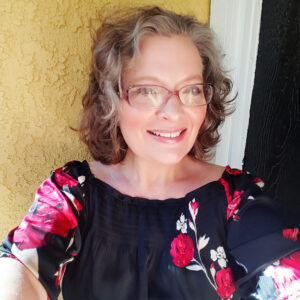 I have been very impressed over the years by Shannon's ability to deliver graphics that perfectly fit my vision despite my ability to explain what I want. She's got a great eye for fonts, colors, and shapes that work well together. I'm always pleasantly surprised and delighted by her work.
Stephanie Watson-Barry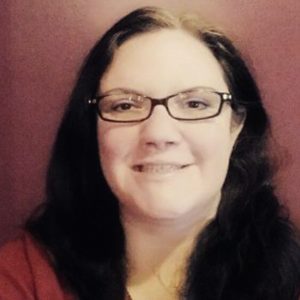 I have had the honor to work closely with Shannnon for many months now and I am always impressed by her. She isn't just personable and easy to work with, but she is always willing to go the extra mile to make sure that I am 1000% happy with my images. As if that wasn't enough, my images are ready on time every time without fail. I truly can't say enough good things about her and I would recommend her to anyone.
Rachel Youngson