A basic WordPress website or blog starts at just $497 and includes up to 5 pages on your chosen theme. I will send you a questionnaire to get an idea of what you're looking for and then contact you to nail down the details. We use and recommend StudioPress Themes on the Genesis Framework. I will work with you to make sure you get the most out of your new website. WordPress is search-engine and maintenance-friendly.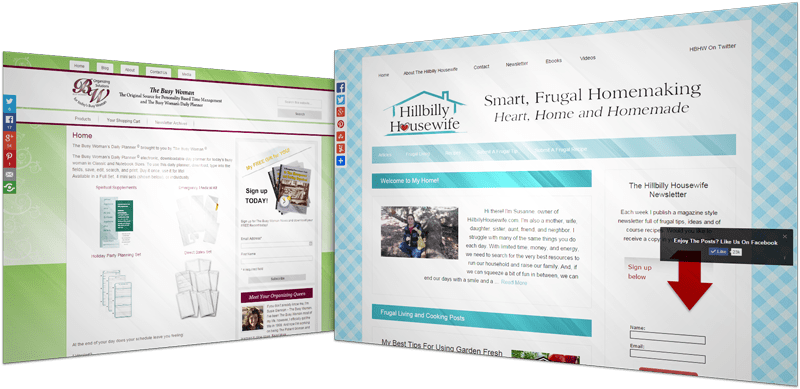 You provide the graphics and content. I put it together for you. After payment, I'll send you a questionnaire to fill out. I'll need that as well as any and all graphics before work can be scheduled. The sooner you provide the needed information, the sooner your website will be completed.
Not quite ready to order? Want to ask some questions first? Contact me here.
You must purchase your domain name and website hosting separately. I recommend and use Namecheap for domains and Mom Webs for hosting. If you need more than 5 pages or have needs outside of a basic content-only site, please contact me with more information, and I'll provide a detailed, personalized proposal.
Want to make payments? Just choose "PayPal Credit" when checking out through PayPal!
Because revisions are unlimited until you are satisfied,
All sales are FINAL and all charges are non-refundable.