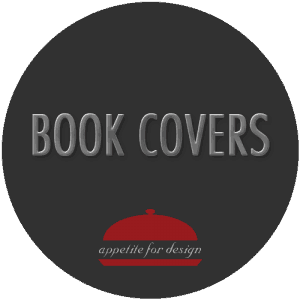 Book Covers are an essential part of the self-publishing process. There's a saying that says "You can't judge a book by it's cover," but the fact is you can and most do. Let me help you create a cover for your book that will convey your message in the best possible way.
What's Included:
Properly Sized Flat Cover, front and back, in PDF format
Properly Sized Flat Cover, front, in JPG format
Two 3D promotional covers
(One magazine or short report version. One book version.)
3D graphics will be provided in transparent PNG for use on colored backgrounds. JPG available upon request.
Order yours today for only $247