Need Beautifully Designed Social Media Images That Drive Engagement and Shares While Increasing the Performance of Your Social Media Content but Don't Have the Time or Tech Skills to Create Them?
When you want to become a HUGE success, it's better if you follow those who have already seen success. I want to help you as I've helped others, just like you, go from blah images to WOW images. I have a done for you solution. Use the JPGs as is or add your logo, then upload to your social media. I've also included the PSDs so that you can edit them as needed... change the font, color, even the photo. Canva versions are also provided. Click the link below and get started.
Try a Free 5 Images Sample of the 30 Day Images Monthly Membership by clicking below:
5 Done-for-You Images in Two Sizes and Three Formats
(5 sized for Facebook & Twitter and 5 sized for Instagram in Photoshop Document, JPG, and Canva formats)

Easy, Affordable, and Saves You Money!

Frees Up Your Time to do What You do Best!

I do the Work! You Get the Results!

Stand Out with Professional Quality Images!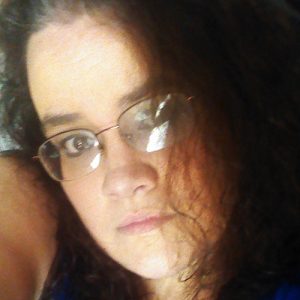 I've been creating visual representations for clients for almost 20 years! I love what I do, and I love working with my clients to create graphics that wow their audience.
What They're Saying About Me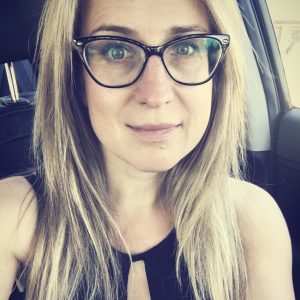 Shannon's my go-to gal for all our social media graphics. She's always got great ideas and gets the job done quickly and professionally. Love her work!
Alice Seba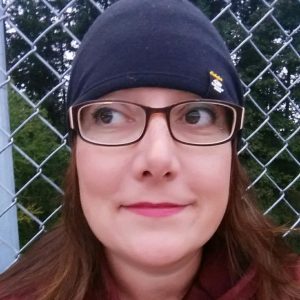 Shannon took my branding board and theme and ran with it to create awesome images that further my brand identity on the blog and social media. So thankful to have professional looking images!
Val Selby
 Yes! I want a sample of

(Psst... Right now for my anniversary celebration, I've reverted to the Original Launch Price of Only $5 for the first month and then you'll be locked at the price of $9.97 each month you remain subscribed. GREAT DEAL! But Hurry! It will soon go back to the current price of $14.97 a month.)
August's Images and Content Marketing Plan
Content & Marketing Plans
Not only will you get 30 images each month, but we have created social media posts and content ideas for you. Use these prompts and post ideas to increase your community engagement on social media.
Canva Templates are Included!
Canva is a good choice if you need or want to do it yourself. There is a free and a premium account. Each version provides a selection of templates, font, and stock images. You can import from your computer or cloud storage as well. It also has a built-in social media scheduler.
With a premium account, you can save your brand preferences such as color and font and easily edit our images for use. You can also easily hand it off to a virtual assistant to handle the branding and customization for you.
Opportunities like these don't come around very often. Don't miss out when you know this can be a serious game-changer for you. Take advantage of what I know and put it to use for your own personal benefits...without spending countless hours testing and experimenting.