I spent the better part of 2016 pregnant with a high-risk pregnancy. I had some rough days, but overall my pregnancy was great.  By the third trimester, I was having to go twice a week to be on the monitors as a precaution due to a history of high blood pressure.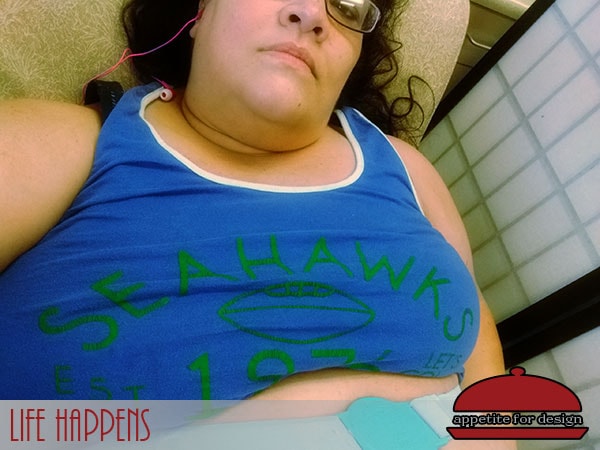 On August 1, 2016, I was on my way to my OB for a monitoring appointment. It had been raining. I hit a puddle on the interstate, hydroplaned, ended up in the ditch…hitting a light pole almost head on.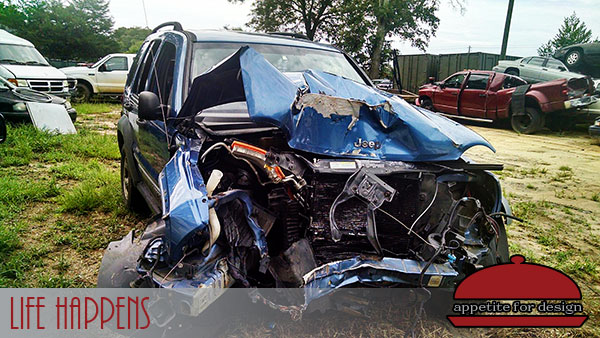 While my Jeep was totaled and I broke my ankle; my baby and I were alive. And that in and of itself was a blessing and a miracle.
The ankle surgery spiked my blood pressure which they couldn't get under control. On August 4th, 2016, 3 and a half weeks early, I delivered my little blessing via c-section. The doctors were amazed that he didn't need to spend even one night in the nursery.
He was perfect.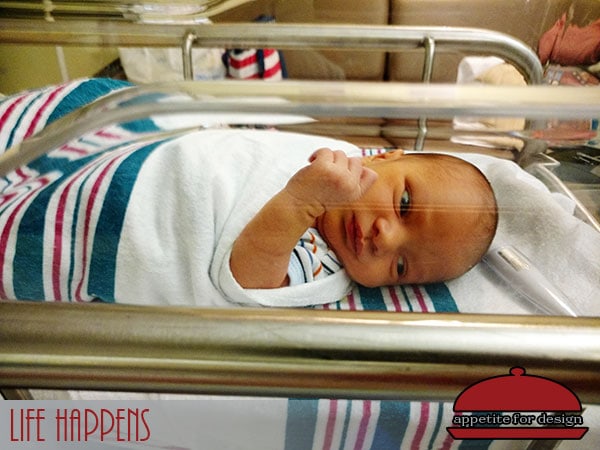 After 5 months of recovery, I was finally walking again and able to drive. As I mentioned, my car was totaled. I'd only had it just under a year. The insurance barely paid off the loan. There was nothing left to get a replacement vehicle. My boyfriend has a good job and was able to cover the bills for a few months while I was recovering and not able to work as much, but there wasn't anything left to save for a vehicle. We found something that we can afford. It was a great deal with awesome safety features that, in light of my earlier experiences, I'm thrilled to find.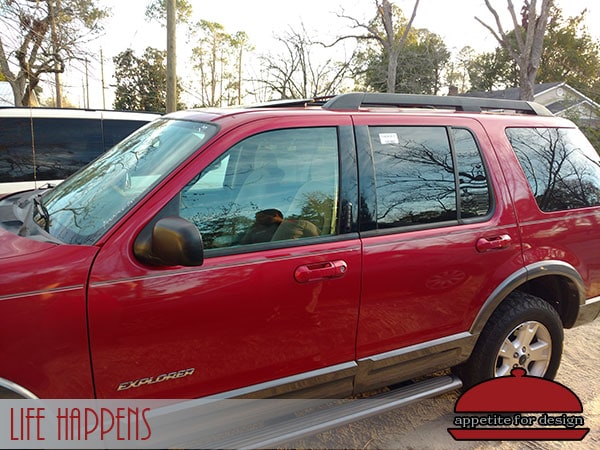 Now I need to work on raising the money to invest in some work things as well as pay the over $6,000 in medical bills that insurance didn't cover.
I have two specials that will be running until further notice. If you're in the market for custom graphics, I've re-activated my Half Price Graphics Sale.
The other deal is a package of some graphic design related products (includes 64 hand drawn images in 4 different colors, 1500 Stock Photos, and Visual Headline graphics) I haven't put up on the site yet for individual sale, so I'm giving you a chance to purchase them as a package for one low price.
Just want to skip the sales page details and help me out while getting some great images at a low price?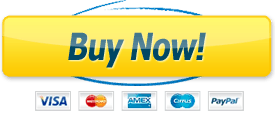 The Details
First Included Product: 64 Hand Drawn Graphics in 4 Different Colors
(includes all 64 Graphics in Black, Red, Blue & Green)

Second Included Product: 1500 Stock Photos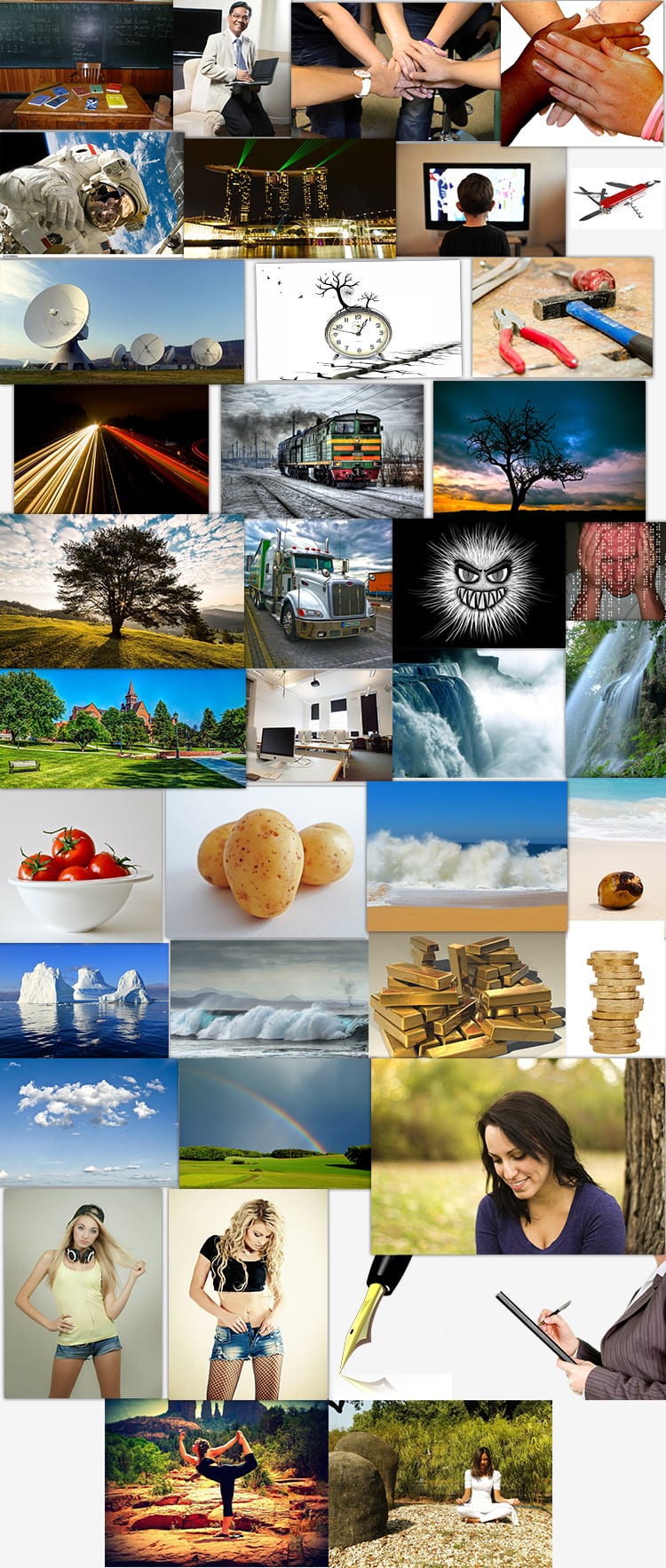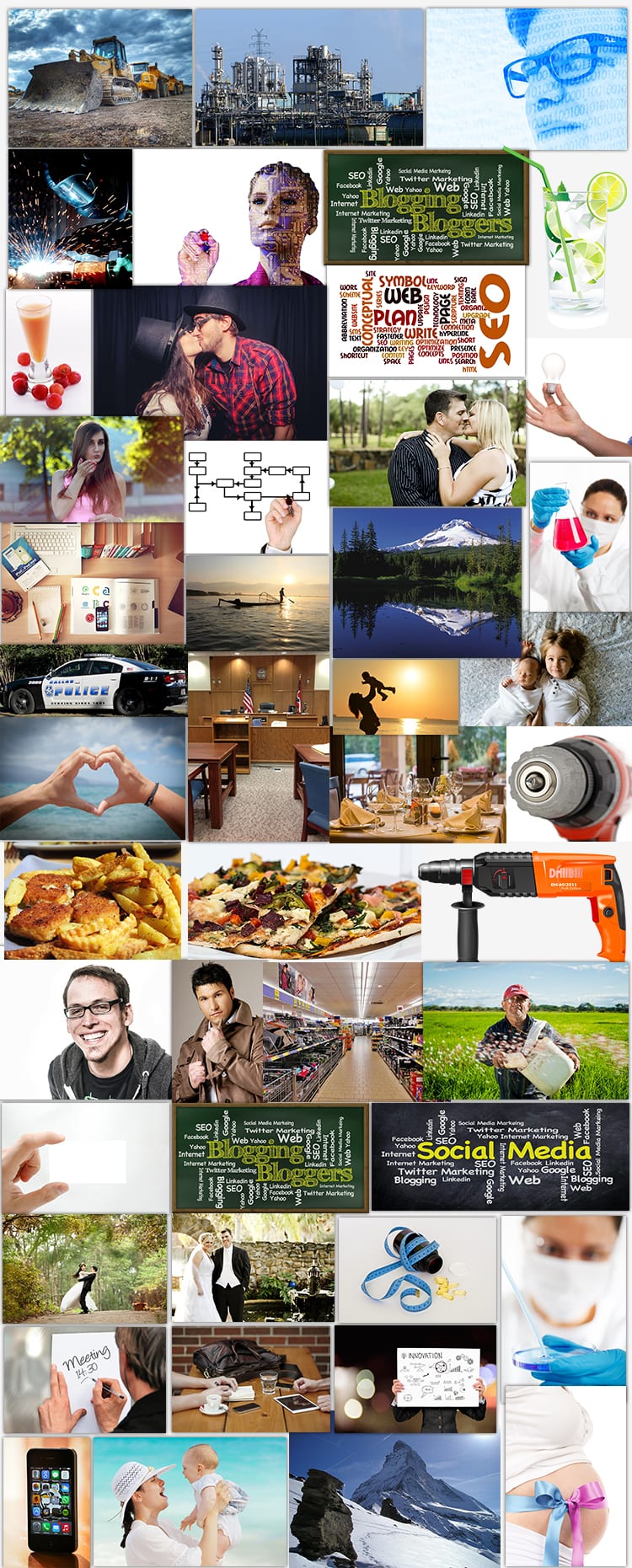 Third Included Product: Visual Headlines
(includes Stand Alone Highlights and Underlines)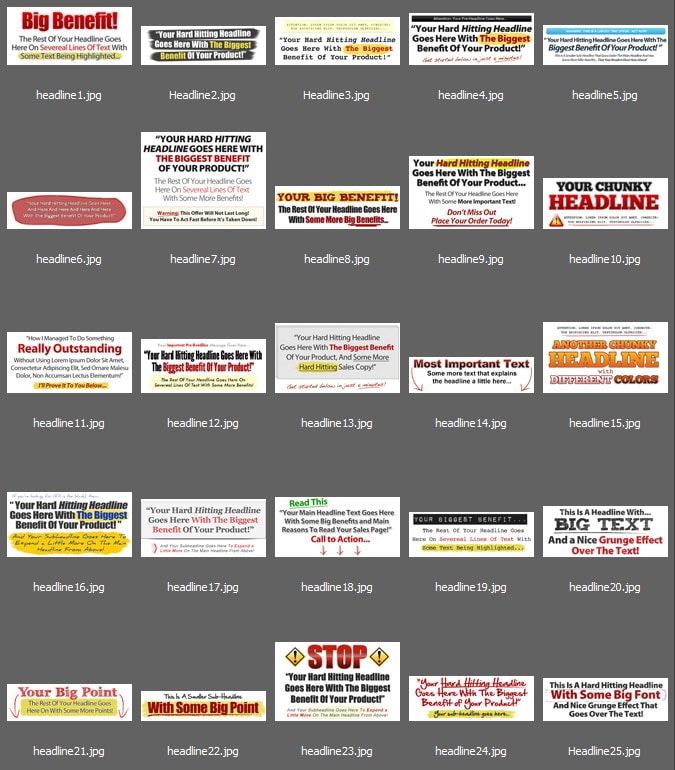 All Three for Only $25!!!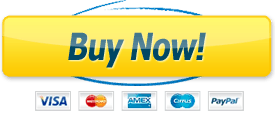 P.S. I've also re-activated my Half Price Graphics Sale for those needing custom graphics at a great price!