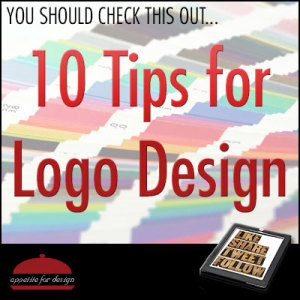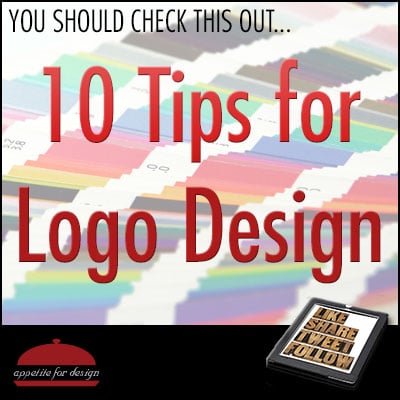 I tend to be very opinionated about logo design so I was pleased to come across this article by Ponn Sabra with some excellent tips when considering the design of your logo.
In "Top 10 Logo Design Tips for Bloggers" Ponn offers you solid advice to keep in mind during the logo design process.
My favorite tip from her article:
4. Keep It Simple, Stupid. Strive to be distinctive, yet practical. Whether you're going for elegant or funky, modern or retro, there's a sense of simplicity that should be woven into your logo. Less is more. Extravagance is often overwhelming (and quite tacky, if you ask me) when it comes to logo design.
Give it a read and take these tips into consideration when designing your logo.